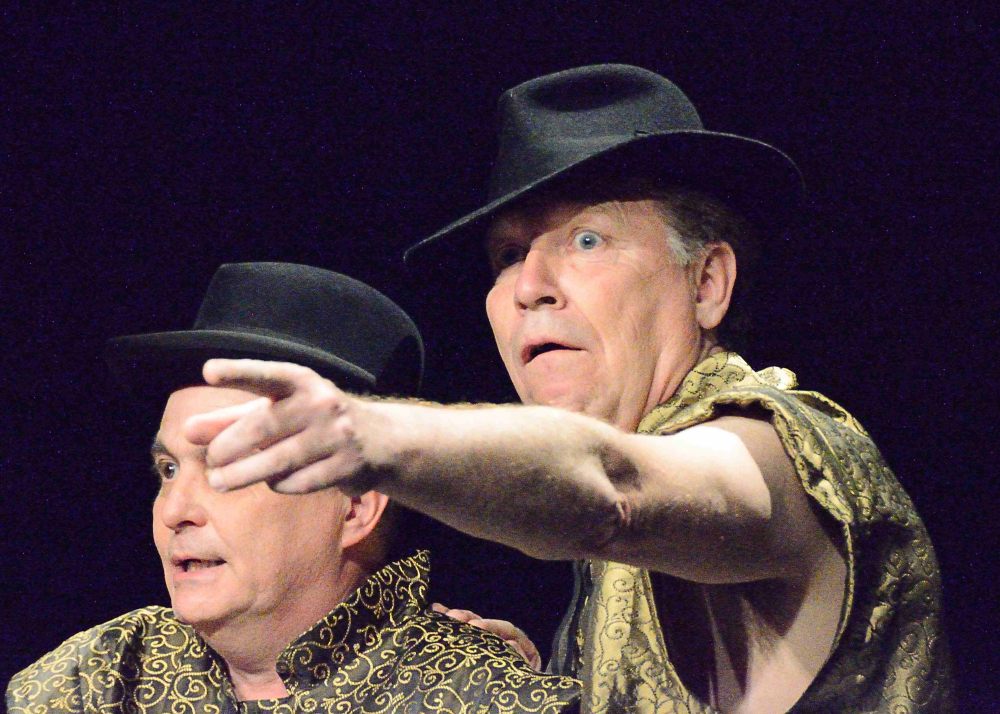 We are always looking for people to join our friendly group, be it on-stage, backstage, painting scenery, creating props, running the sound and lighting boards or making the tea. If you would like to join us get in touch for more details.
Rehearsals normally take place on Monday and Wednesday evenings, 7.45pm – 10pm at the Copthorne Village Hall.  The company also rehearses on Sunday afternoons a few weeks before each performance.
There is a £20 per year membership fee which allows you to take part in any of the company's shows, workshops and social events.  Associate (non-performing) membership is £10.  There is an additional levy per show for those members performing on stage (normally around £10, depending on the size of the production).
  You can download our New Membership Pack by clicking
here.
  For more information email hello@copthorneplayers.co.uk